Company History
We have obtained ISO 9002, confirming our insistence on quality. We have achieved QS-9000,
and TS-16949 showing our determination to improve our products continuously
We are engaged in production of the piston pin and crank pin sincerely and practically. Our aim is to provide a complete service and excellent products to our customers. Our products on the market are reliable, and appreciated by our customers. Recently, we carry out the policy of TS-16949 with the principle of "conform to demands, customer first, quality first, continuous improvement. "We emphasize that the technique of production should be improved, production equipment should be replaced etc., and improve quality in efficiency, exaction and stability. In order to provide a professional service, we pay much attention to the internal training, promotion of 5S environment management and keeping improvement. In the future, we shall continuoulsy satisfy the customer demand by means of advanced production equipment, professional technicians, neat working environment, precision device, perfect sales service.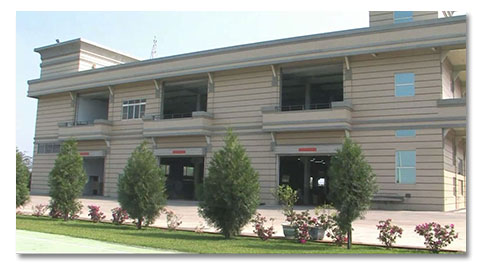 Brief Introduction
This company was established in 1972, specialized in producing piston pin and crank pin, which are available for engines of various vehicles, motorcycles, agricultural machine, ships, air compressors, Since the company was established, our staffs are engaged in the improvement of manufacture and quality continuously in order that the company may keep running forever. Our products and its quality achieved the international standard, and we are selling them to Asia, Europe, U.S.A., Australia and Africa because we have the certificate of ISO 9002 and QS 9000 and TS-16949.
Capacity
Monthly Max. capacity: 1,200,000 pcs
Annual capacity: 10,000,000 pcs
One of the leading manufacturers of piston pin and crank pin in Taiwan
Humble Parts-A Key to Engine Power
Piston pins and crank pins may look simple, but they play a vital role in an engine.
We are glad to see engines running smoothly thanks to the parts we make.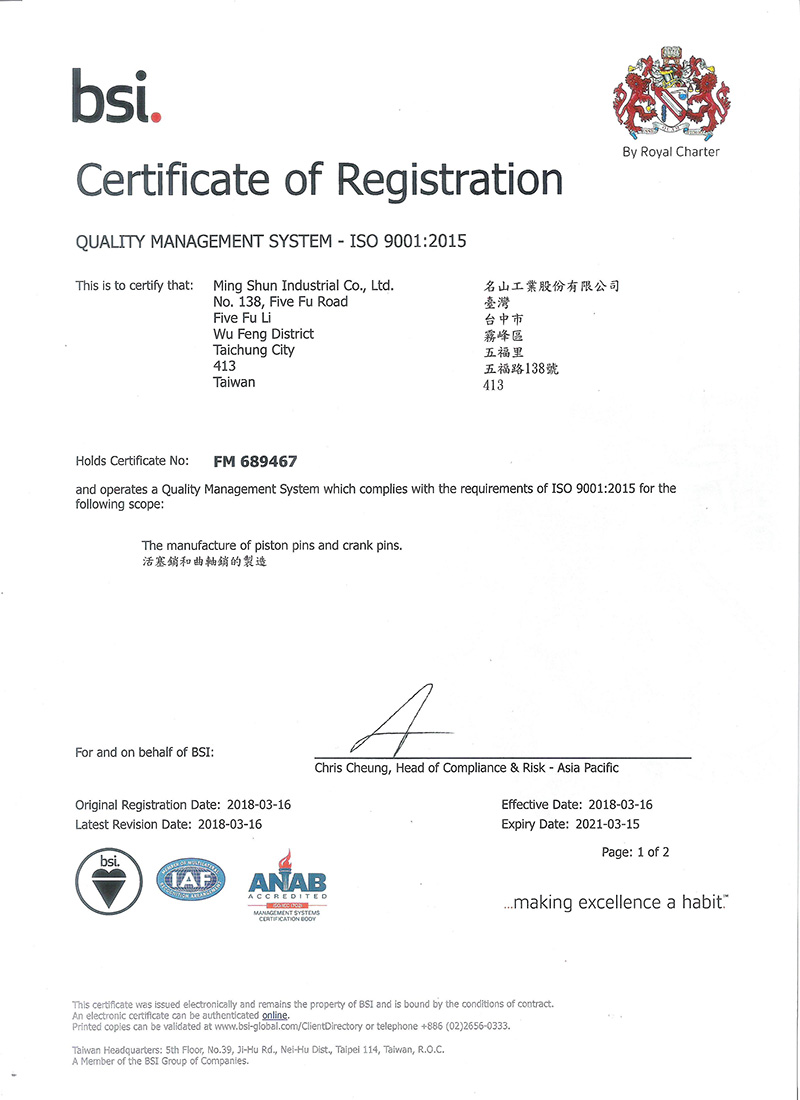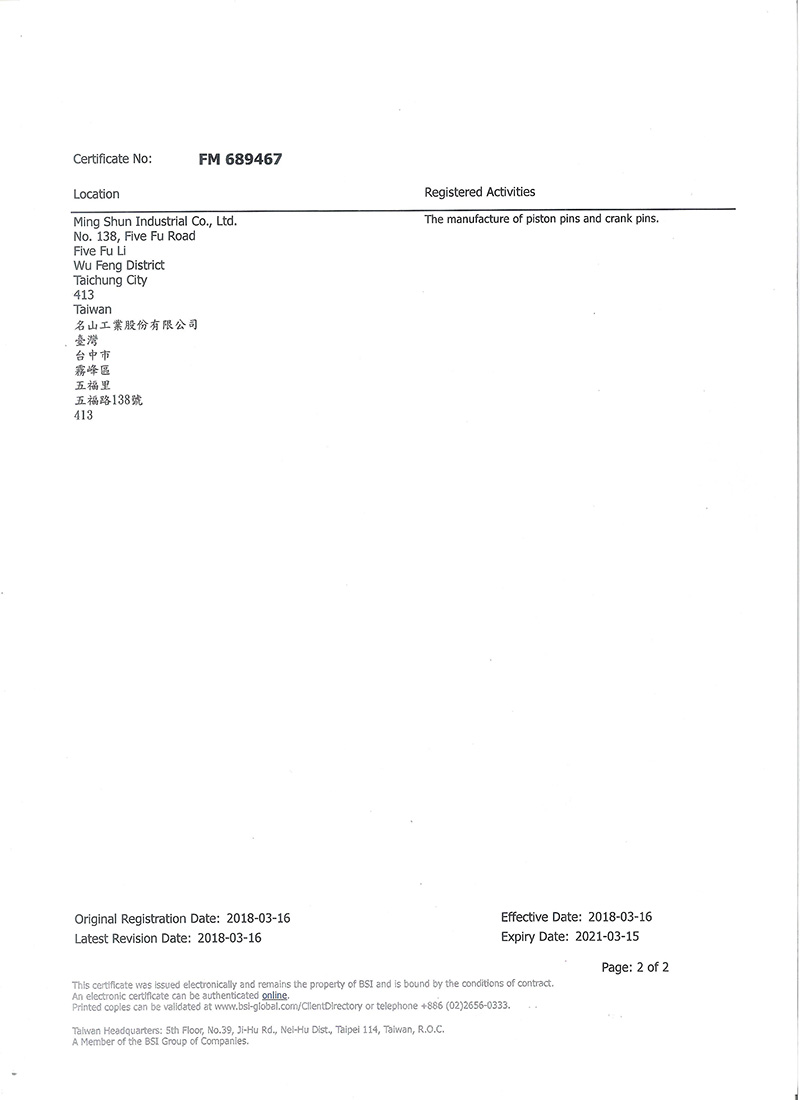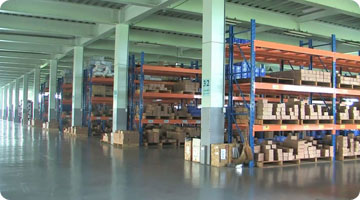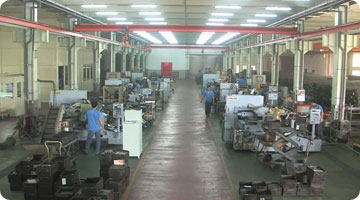 HISTORY
| | |
| --- | --- |
| 1972 | Ming Shan Iron Works was established. Capital Registered: NT$200,000 |
| 1973 | The company name was changed to Ming Shan Industrial Co., Ltd. when the new plant has been built completely. Capital Registered: NT$1,000,000 |
| 1978 | Plant No.2 and 3 were established. |
| 1982 | Plant No.4 was established. Capital registered: NT$36,000,000 |
| 1986 | Office building has been built completely. |
| 1987 | Purchased heat treatment furnace. |
| 1988 | Plant No. 5 & 6 were established, Area of plant: 10,000m2. |
| 1993 | Installed 4-spindle deep hole drilling machines, and inspection instruments. |
| 1995 | Imported CNC lathe equipment |
| 1997 | Obtained BSI Standard of U.K. and ISO 9002 Certificate. |
| 1998 | Set an internet of business BOM. MRP.ERP and business website, Computerized system for management of company. Installed Taylor Hobson of U.K. precision cylinder measuring machine. |
| 1999 | Installed centerless grinder, Japan double spindle CNC lathe, monthly capacity: 1,200,000 pcs. |
| 2000 | Established plant of materials 600 m2, imported Japan CNC lathe(Auto-measuring and auto-store on production line.) Appointed counselor to promote 5 S enviroment management and keep improving. |
| 2001 | Obtained BSI of U.K. QS 9000 certificate. |
| 2002 | Installed Taylor Hobson of U.K. a surface rough measuring machine. Installed re-cutting centerless grinding machine (Japan) |
| 2003 | Imported 4-spindle productive CNC lathe from Japan. Imported 4-spindle deep hole drilling achine (automatic) from Germany. |
| 2006 | certificate of  TS 16949. |
| 2010 | new plant were established, Area of plant: 20,000m2. |